Since the late 1700's when John Adams and other prominent lawyers in Boston organized meetings in the taverns and coffee houses around Beacon Hill, the Boston Bar Association has been the hub of the legal profession -- expanding the positive role lawyers have in our communities. Today the BBA continues to advance its reputation as an innovator and opinion leader in the law.
The BBA has over 9,500 members drawn from private practice, corporations, government agencies, legal aid organizations, the courts, and law schools. It has a nationally recognized public service program. It is also a leading metro-bar association in the area of professional development, hosting over 500 programs each year at its historic headquarters on Beacon Hill.
Join the BBA today! Click here or call 617-778-2040.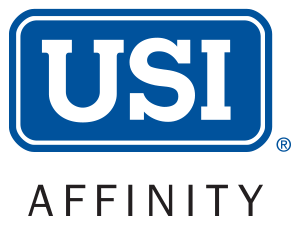 Proud to be the exclusive administrator of this plan, USI Affinity* has a notable track record of success in developing and administering a wide array of comprehensive insurance solutions over the last 60 years. Our reputation and market position provide the necessary leverage to ensure unique advantages in quality coverage, competitive rates, and service second-to-none.
USI Affinity is proud of our long-standing relationships with many of our clients. And our Professional & Trade division is the endorsed insurance administrator for a multitude of professional associations, including more than a dozen state and local Bar Associations. In total, USI Affinity serves more than 500 associations nationwide, representing 15 million members and more than 15,000 employer groups and sole proprietors.
The USI Affinity corporate headquarters is located in Philadelphia, PA.
*USI Affinity is the brand and marketing name for the licensed entity USI Insurance Services, LLC